Special plate system with textile bonding
Bonding from 3 to 6 layers.
System with two extruders and two flat heads.
Process Material:

Polyolefin resins + fiber or natural materials

Standard thickness range:

1-5 mm

Sheet width:

up to 2000 mm

Sheet structure:

multy-layer

Hourly output:

up to 600 Kg/h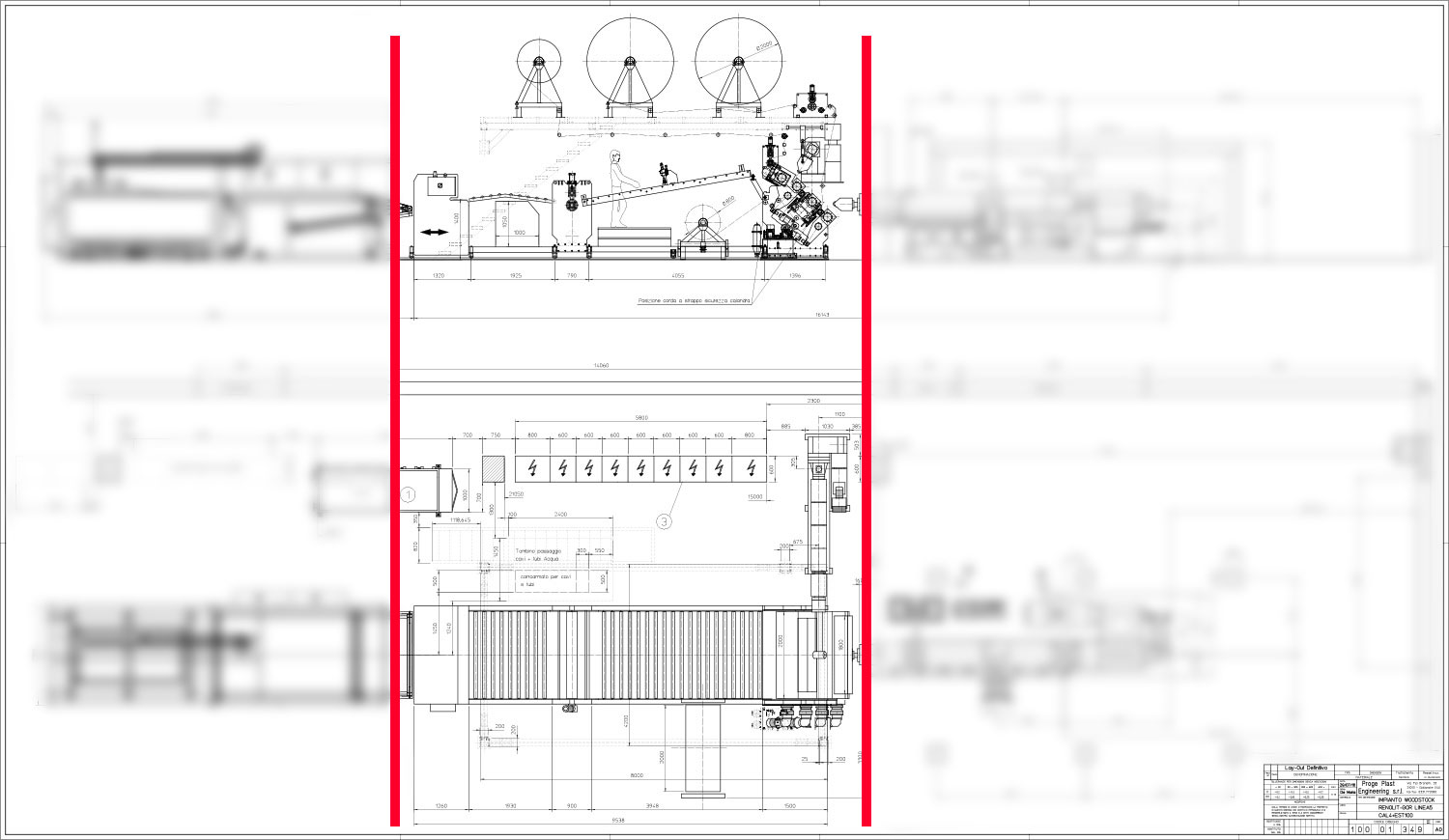 Want to learn more about how Proge Plast Engineering can help your business? Click below to get in touch.